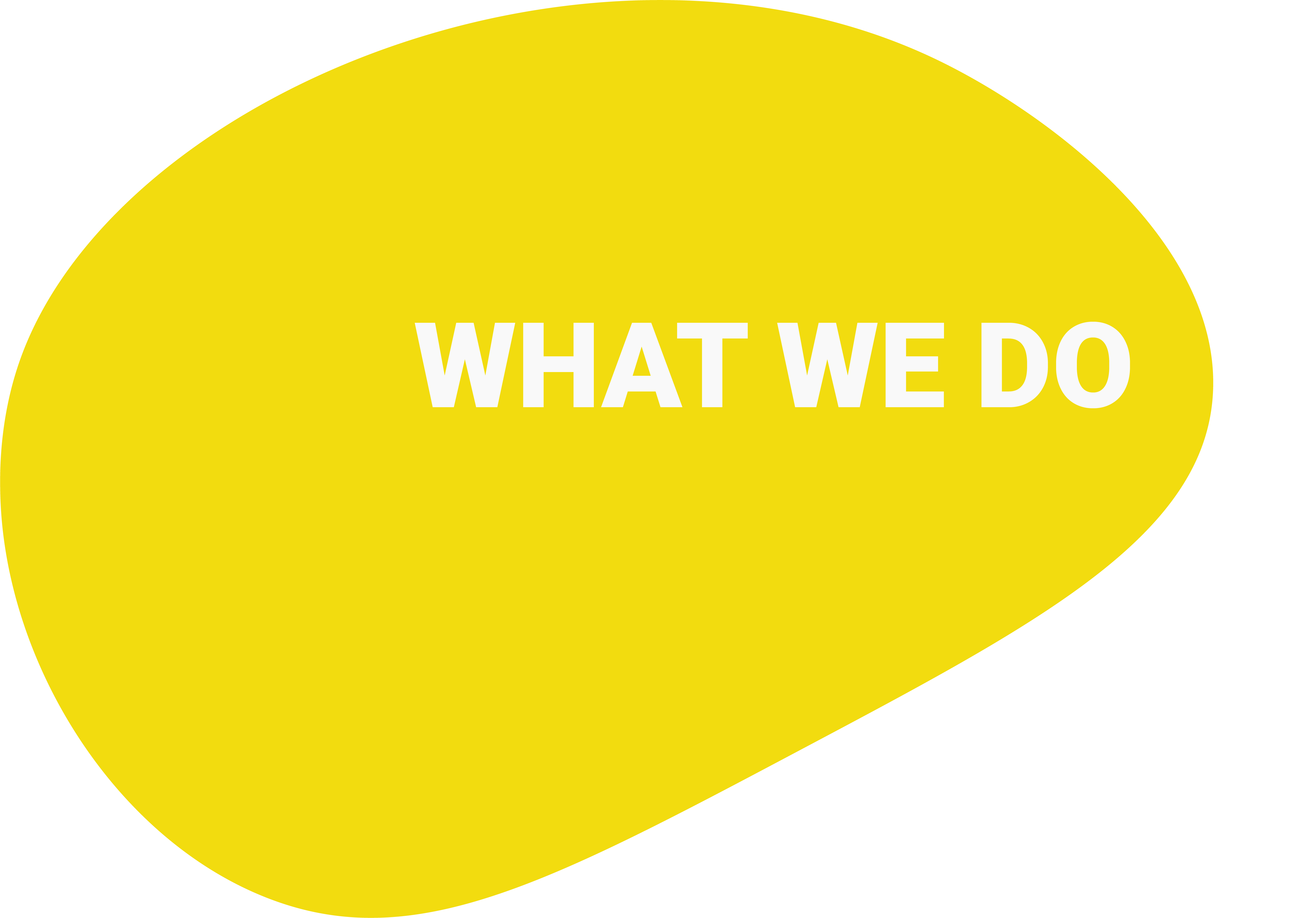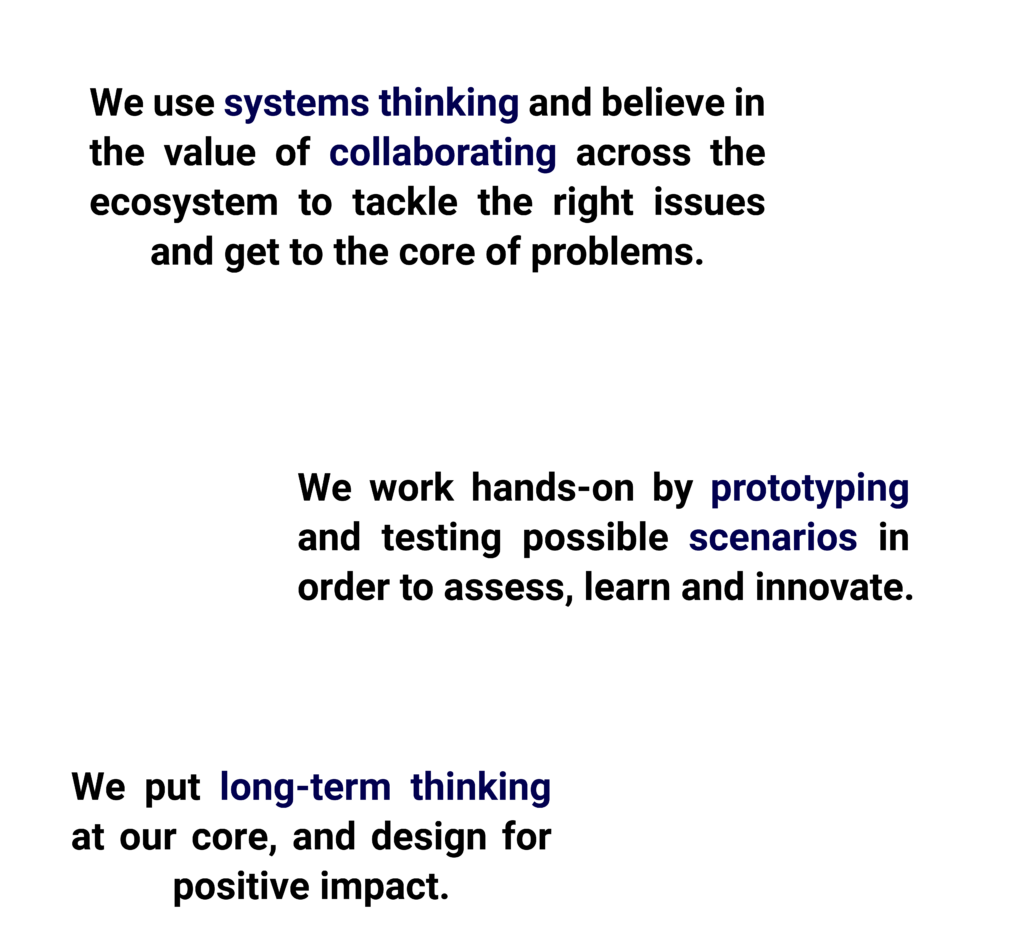 WE CALL THIS STRATEGIC DESIGN.
WHO WE ARE
We are Paula Schmidt and Alexandra Kyvik. We combine knowledge and skills from the worlds of business, communication and design and have experience in working at the intersection of them. In the past we have specifically focused on sustainability challenges, transition management and the value of design in such contexts. Based on these interests we pursued our Master thesis research at the Copenhagen Business School and Royal Academy Copenhagen, uncovering the value of Strategic Design as a catalyst for circular transitions in SMEs.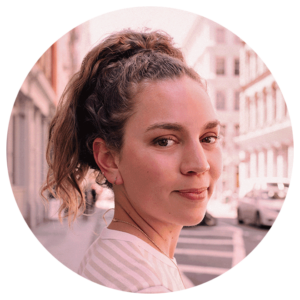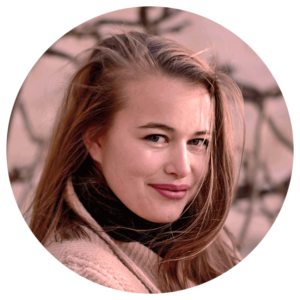 WE ARE ALWAYS OPEN TO COLLABORATE AND DISCUSS NEW IDEAS,
SO FEEL FREE TO GET IN TOUCH WITH US!
We are supported and funded by